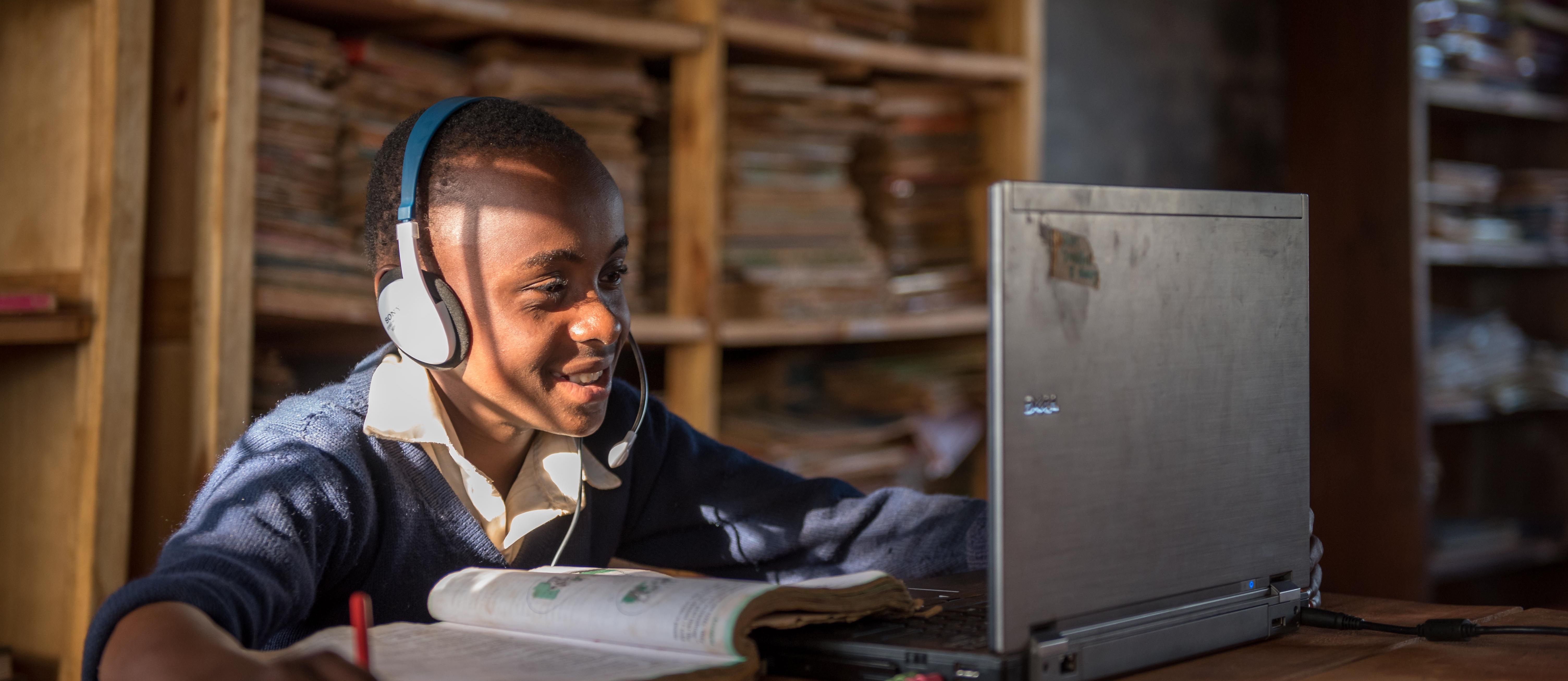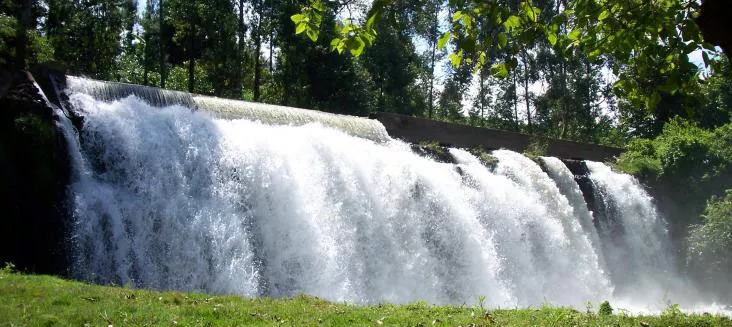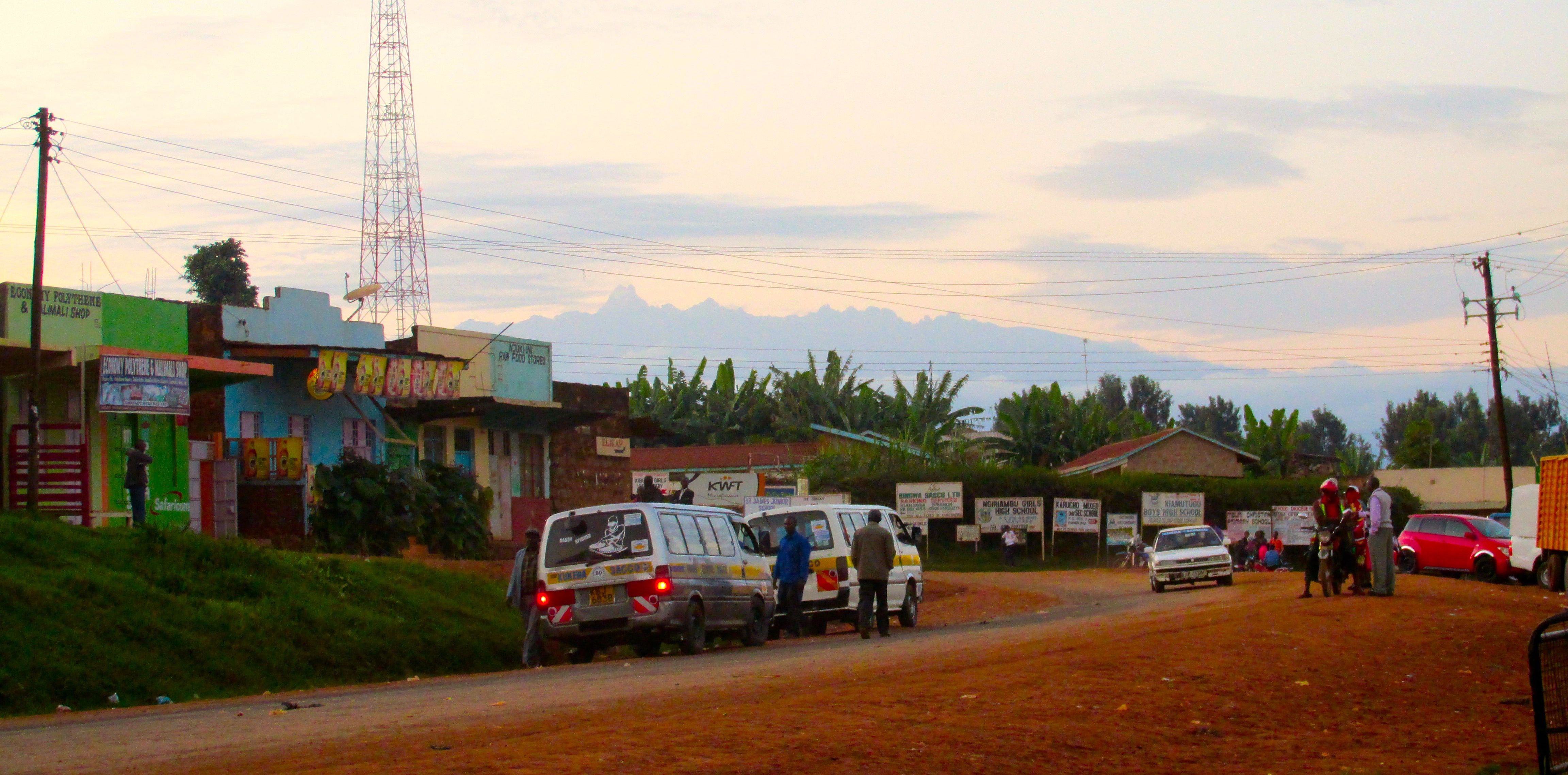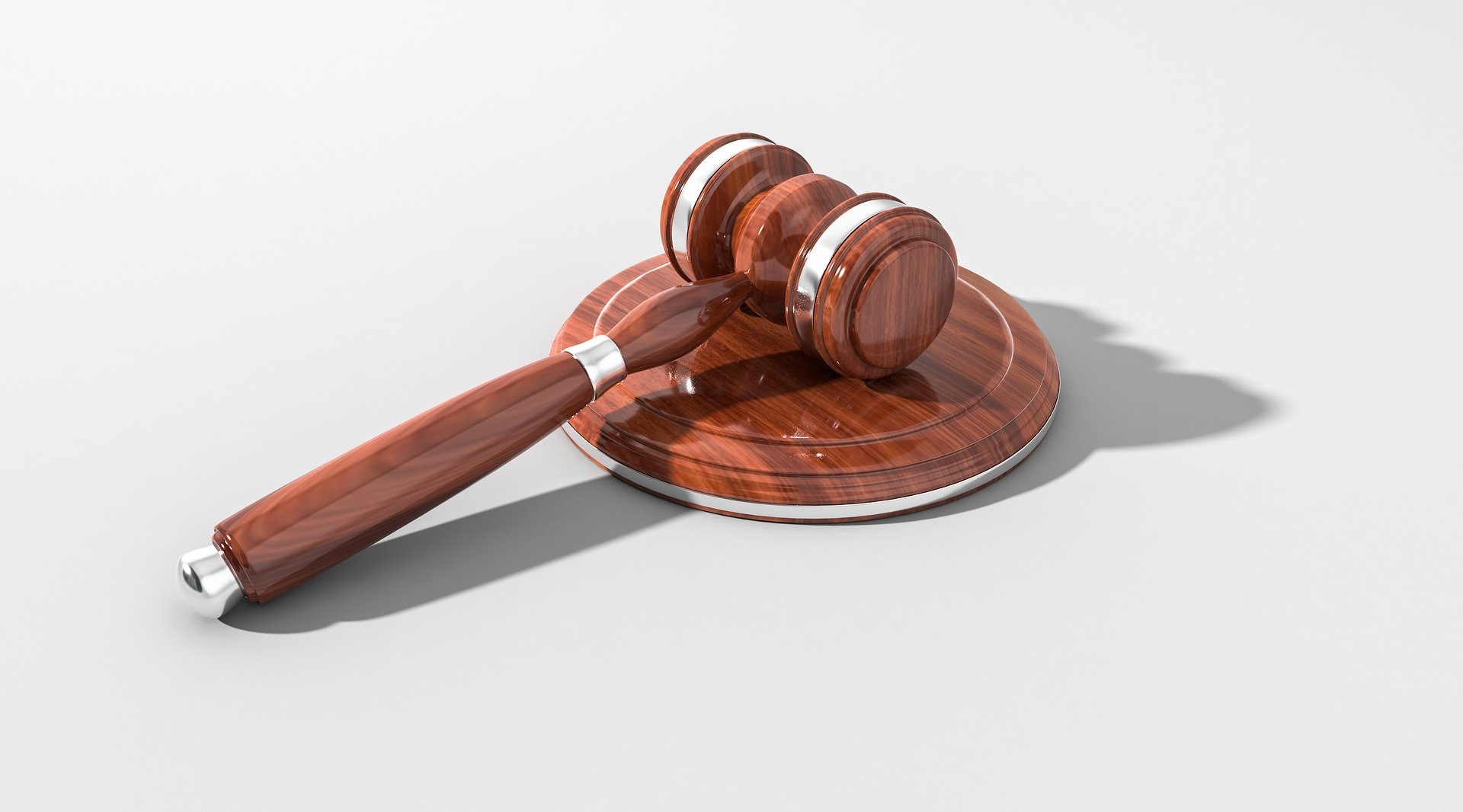 Legal Aid
Engagement in the first ever randomized experiment measuring the causal impact of access to the judiciary on economic growth.
Micro-Health Insurance
Spreading awareness of insurance, offering assistance to register, distributing subsidies, sensitizing about insurance through a local NGO.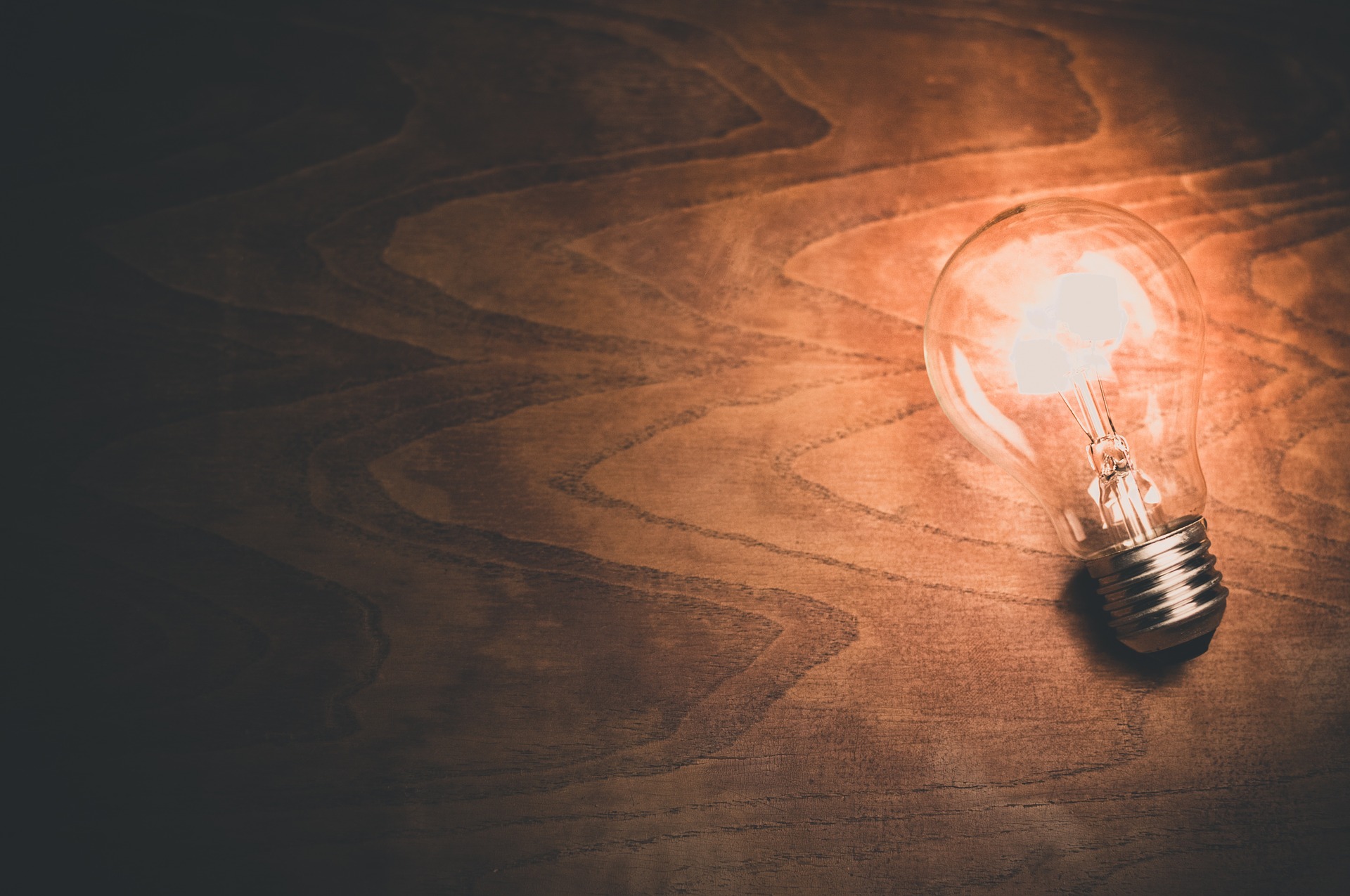 Micro-Hydro Electricity
Cooperation with the local rural community to provide electricity and evaluate its effects on economic development.