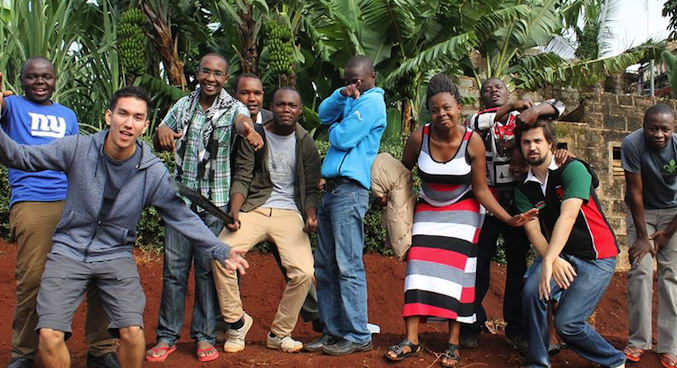 Research Internships

Each year, Elimu Impact Evaluation Centre offers internships to students of McGill University during the Fall, Winter, and Summer, administered through the Arts Internship Office. Internships are generally at least three months and are unpaid and full time, however substantial financial aid may be available through the Arts Internship Awards. Suitable interns should have practical backgrounds and interests in one or more of the areas of economics, mathematics/statistics, political science/law, international development, or computer science, have excellent interpersonal skills, and demonstrated cultural sensitivity.

Office Manager Internship

In addition, the Centre offers a one year internship for students of McGill University as the Office Manager based in Kianyaga. The Office Manager supervises and manages the team of field officers, conducts quality tests on the data, communicates with Professor Chemin on the advancement of projects and research, and liaises with all local partners.

For more information on internships, please consult the Arts Internship Office or Contact Us.