Our Organization
ELIMU Impact Evaluation Center opened in 2006 and is a research NGO based in the town of Kianyaga, Central Province, Kenya. Our work includes measuring the practical impact of different poverty alleviation initiatives such as rural electrification, microinsurance and legal aid. Our methodology is centred on the concept of randomized experiments.
---
Why Do Randomized Experiments Matter?
This initiative stems from the realization that without a proper counterfactual, it is impossible to ascertain the effect of development aid. By randomly assigning the treatment to a treatment group and comparing it to a control group much like in a randomized drug trial, the problem of the counterfactual is solved and Elimu can discern which development projects are successful and which initiatives are the most cost effective methods to improve living standards.
---
Our Staff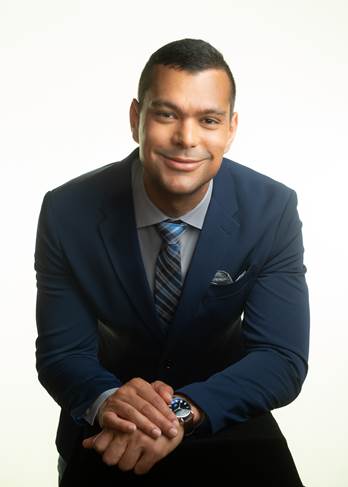 Adam Aberra
Project Manager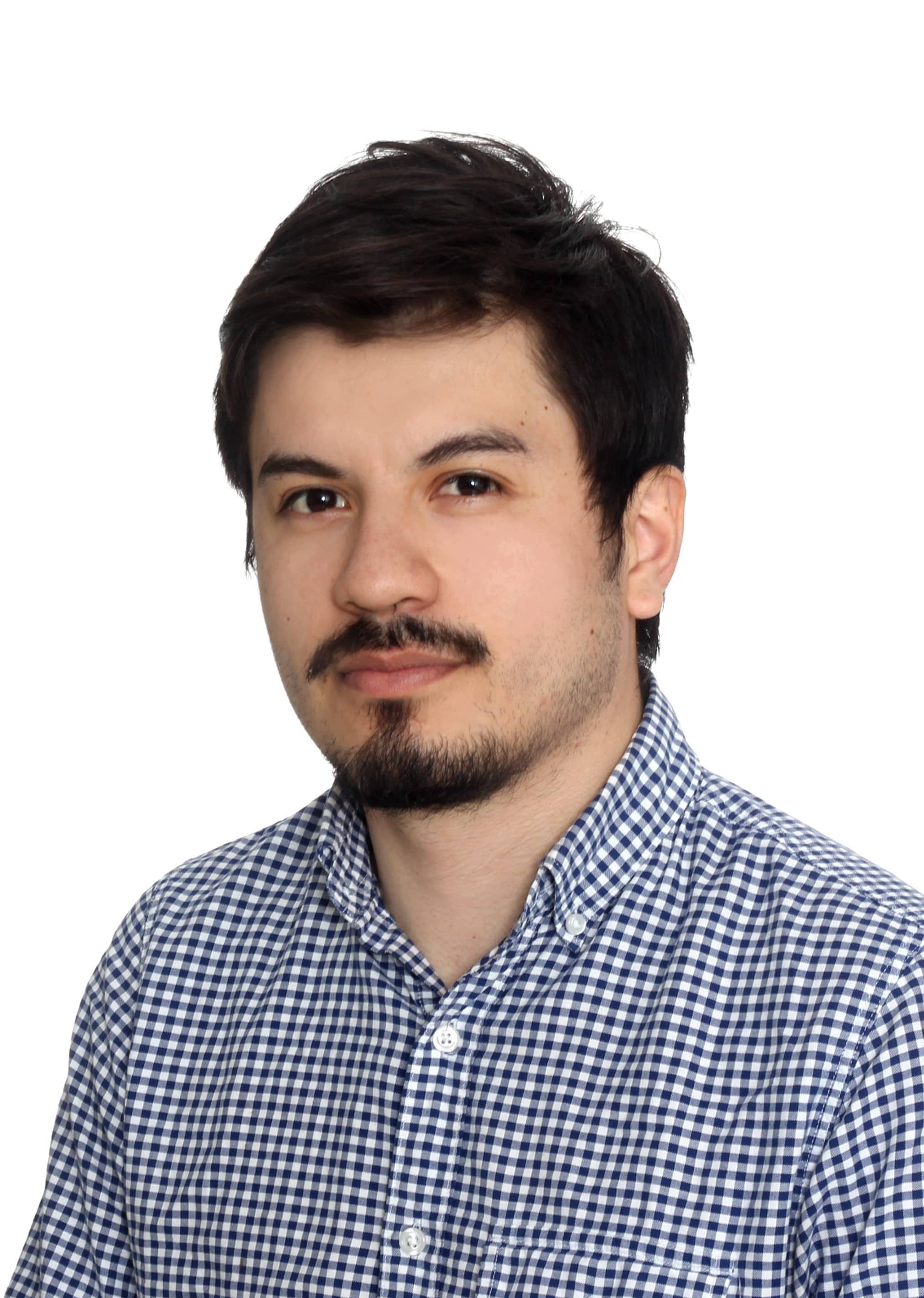 Diego Albuja Arellano
Project Manager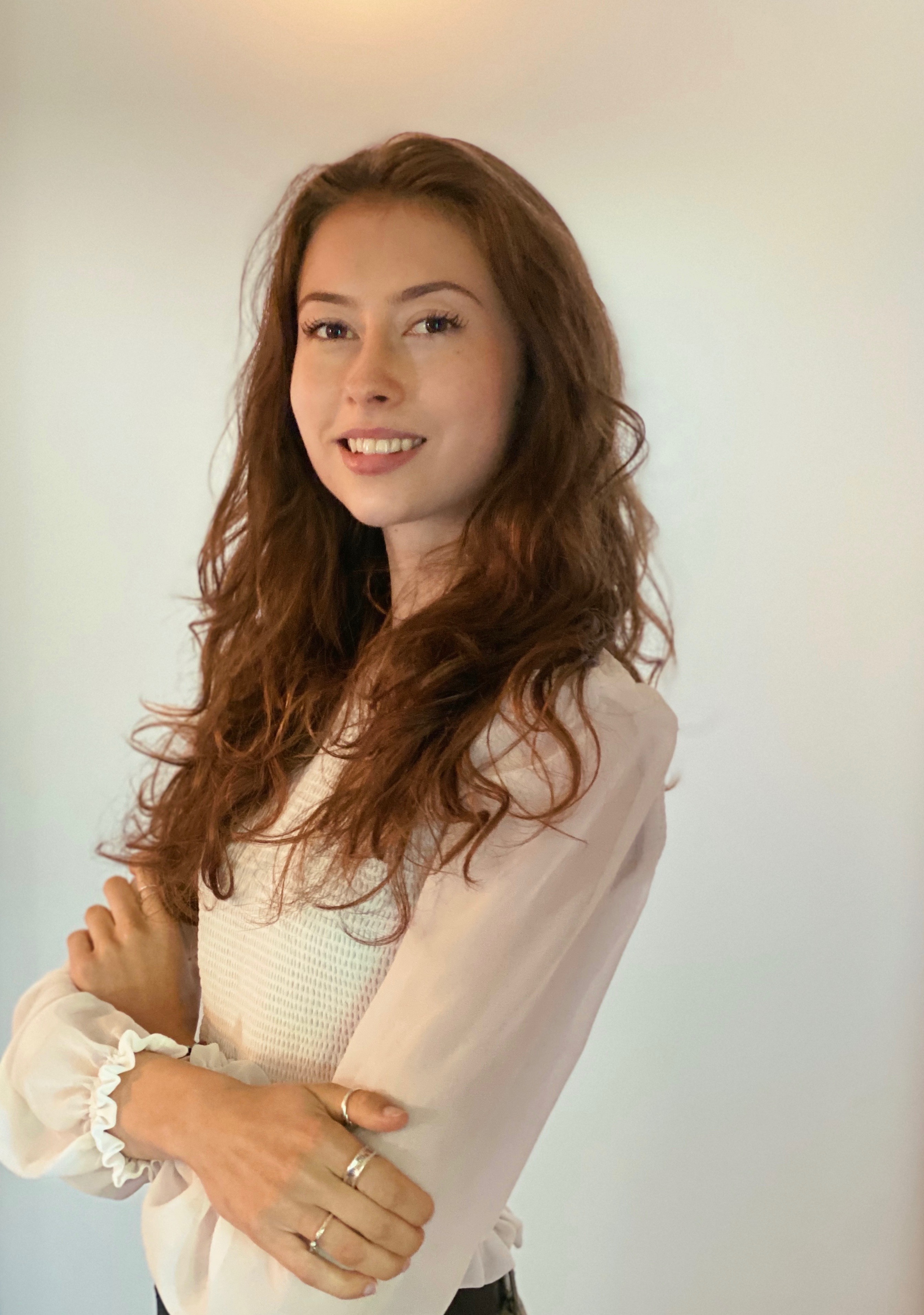 Hannah Block
Project Manager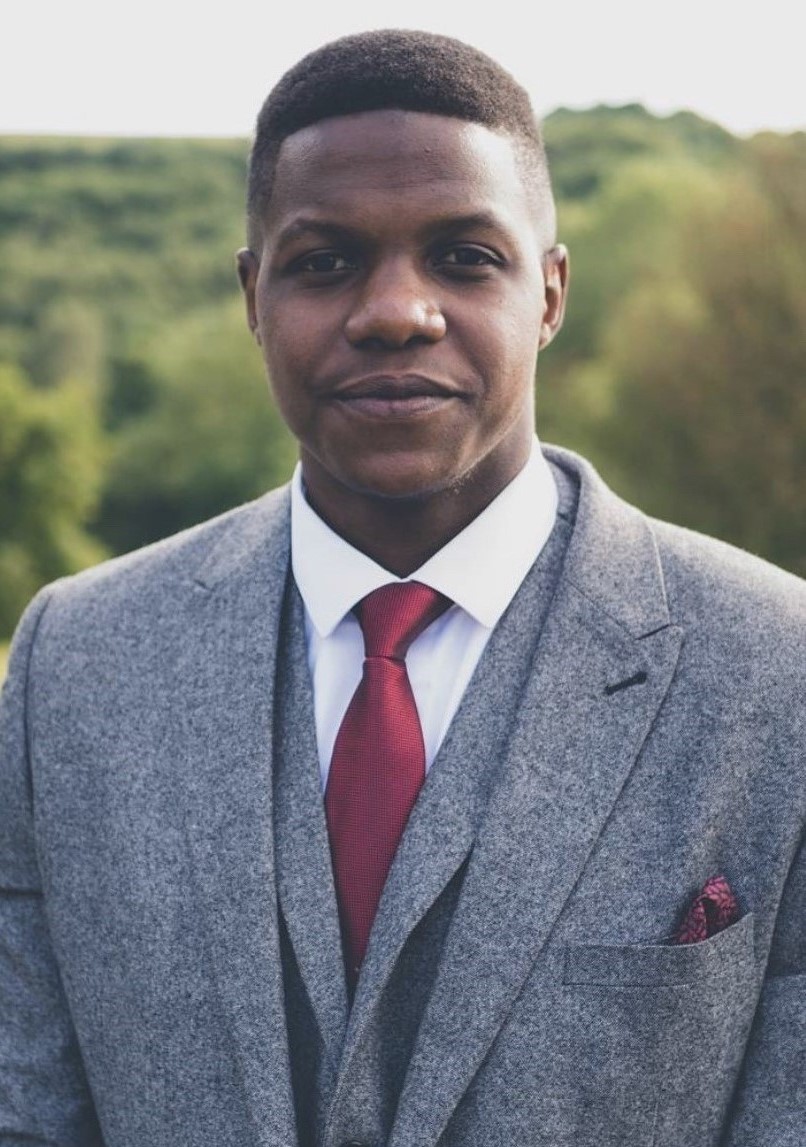 Momanyi Mokaya
Project Manager
Simon Newman
Project Manager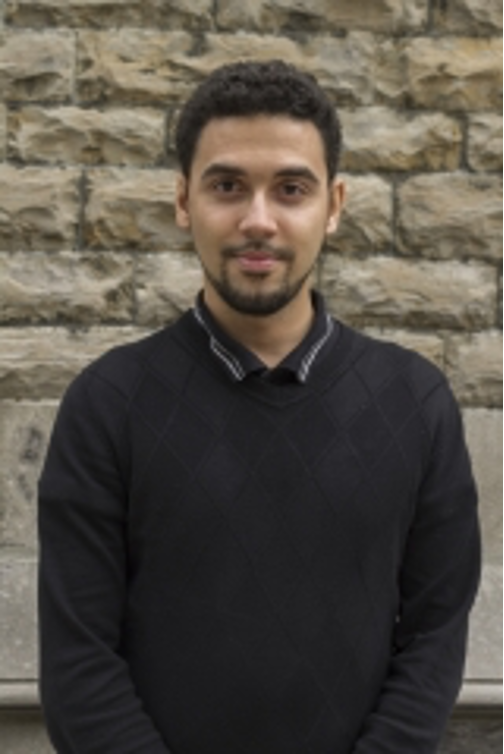 Thomas Kokossou
Project Manager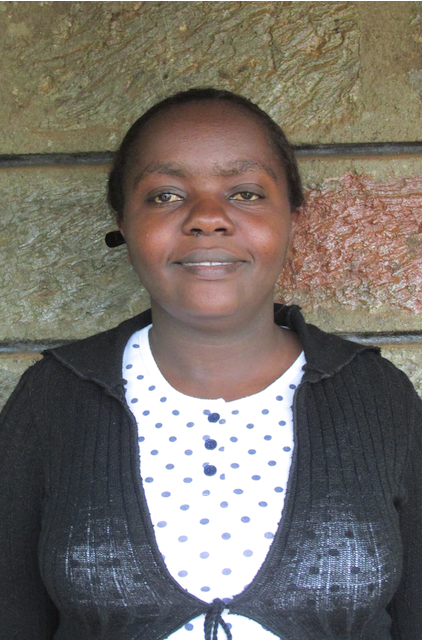 Dominicah Wawira
Assistant Office Manager
Kennedy Bundi
Pamoja Manager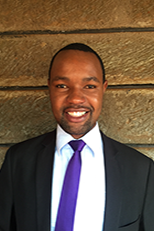 Kennedy Muchira
Field Coordinator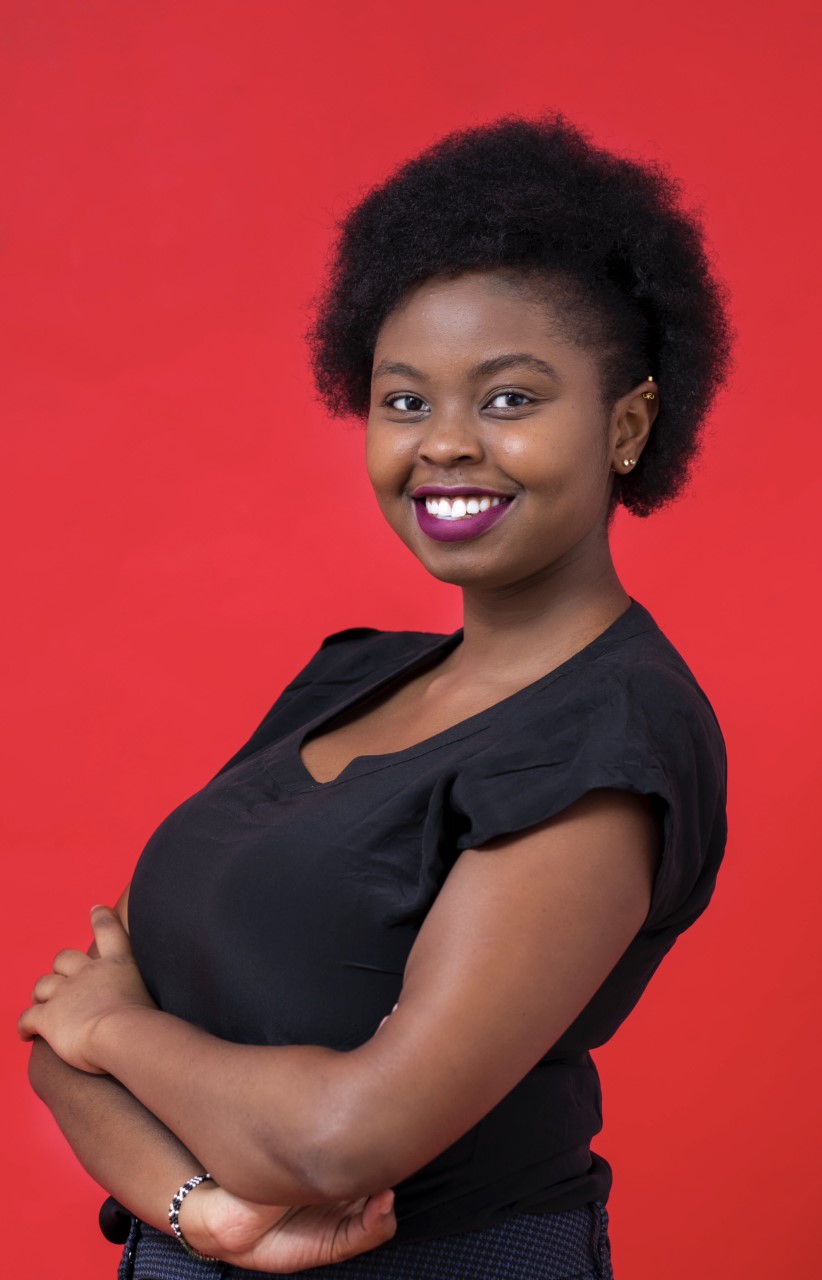 Catherine Wahome
Legal Officer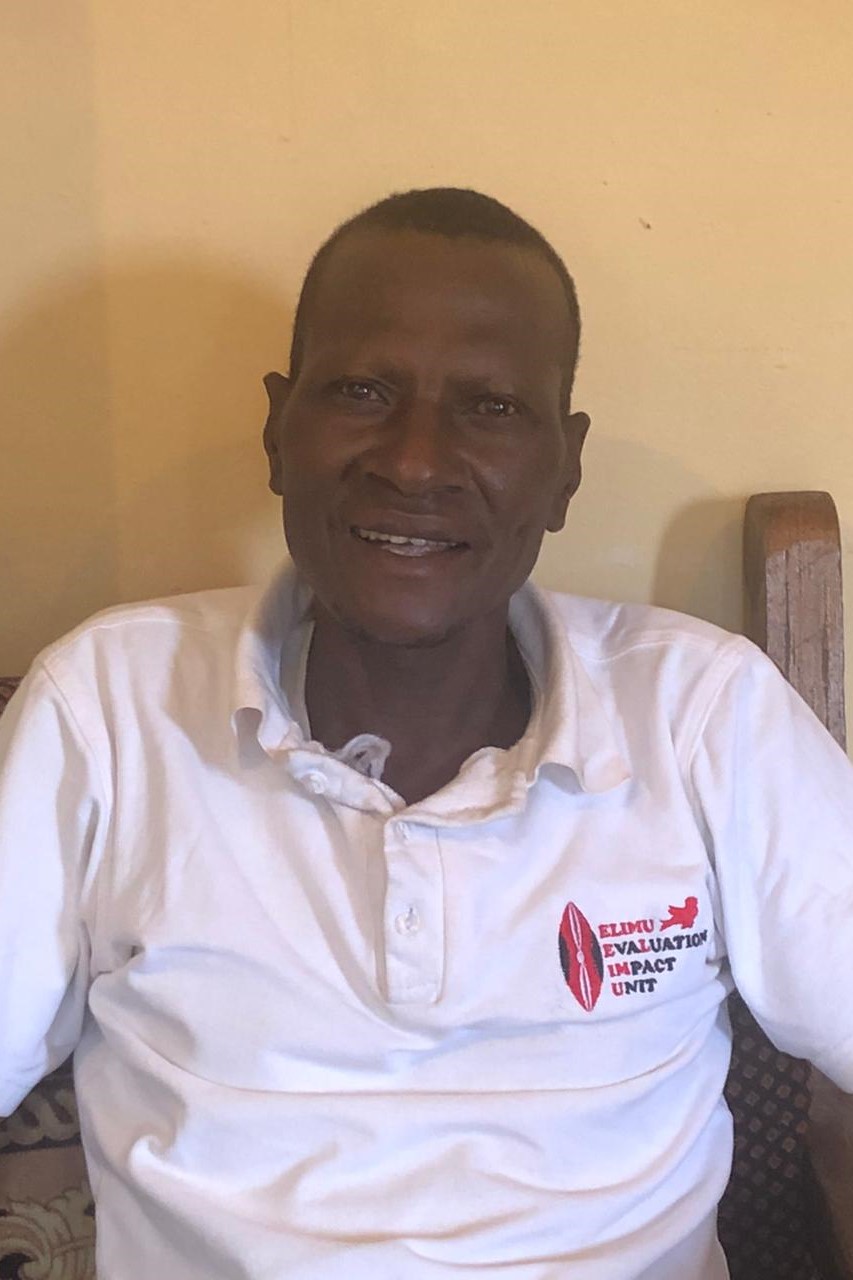 Joackim Mitambo
Hydro Manager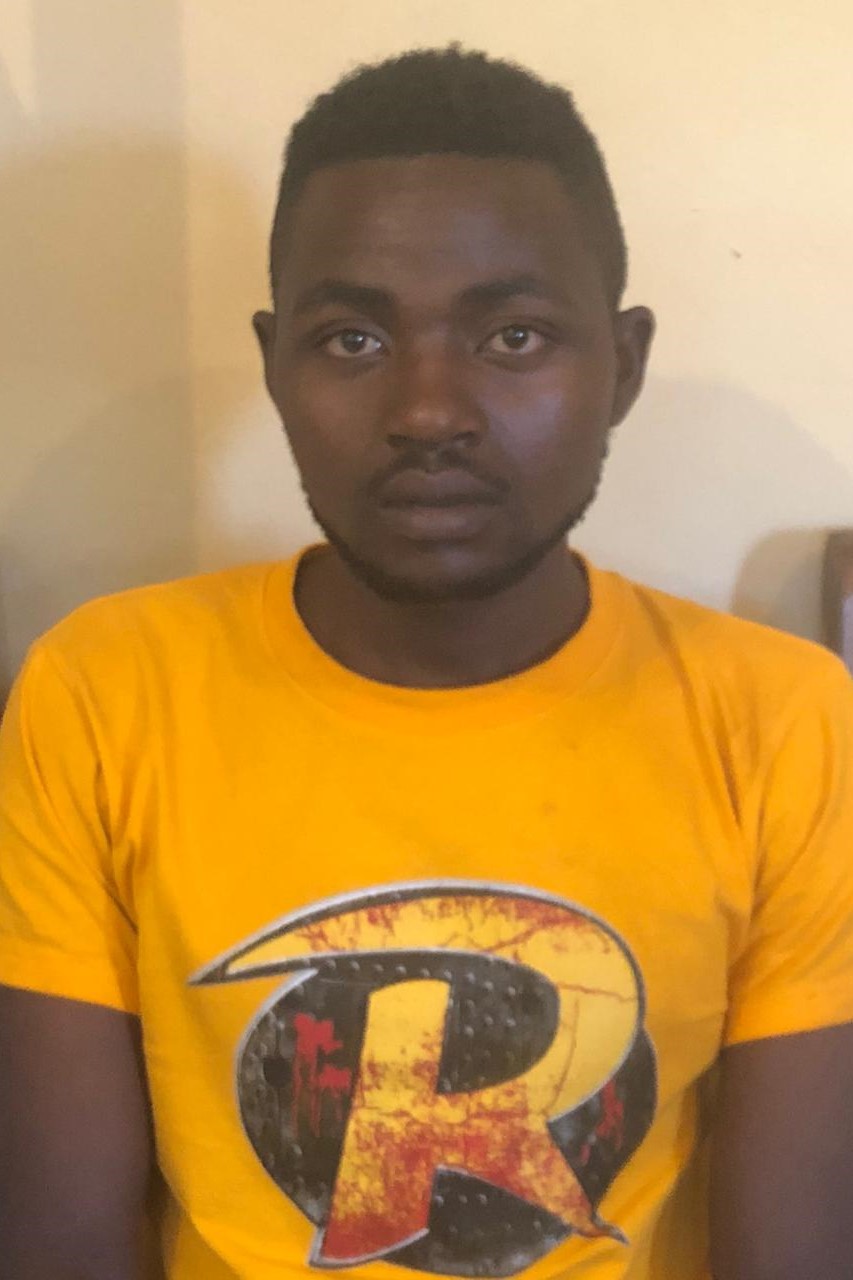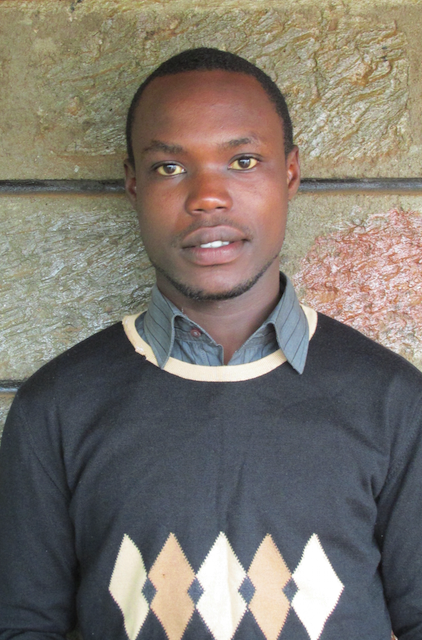 Eliars Gichobi
Field Officer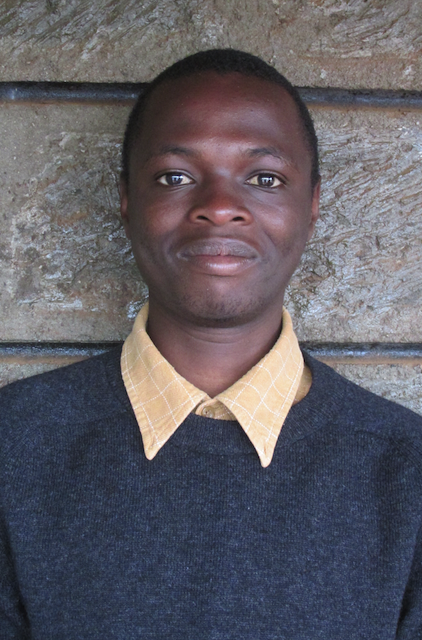 Daniel Gichuru
Field Officer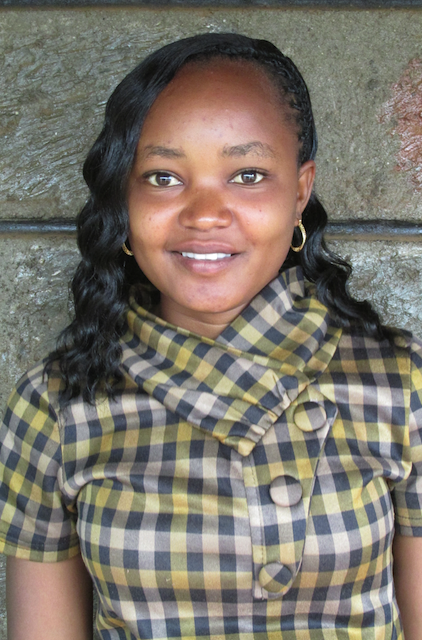 Esther Njeri
Field Officer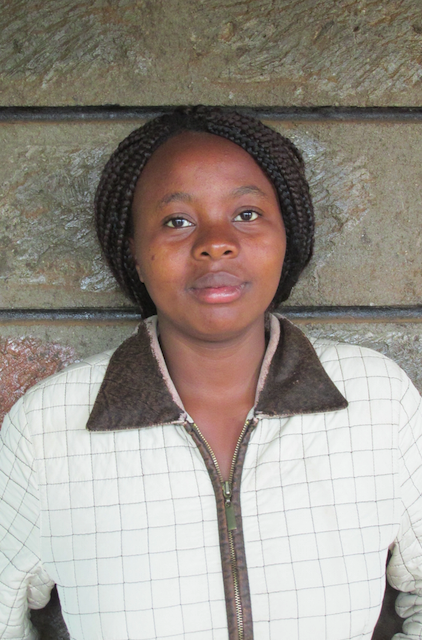 Zipporah Mukami
Field Officer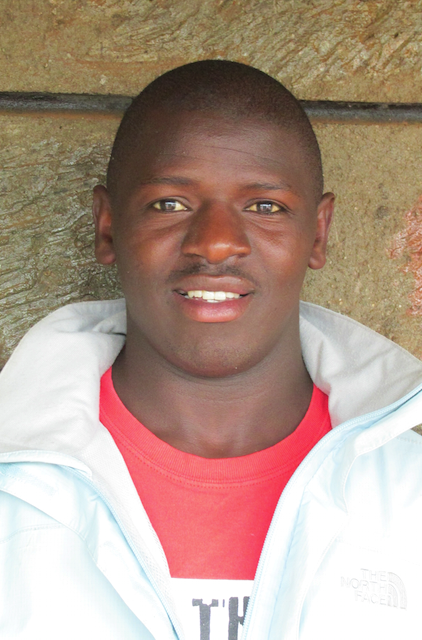 David Gachoki
Field Officer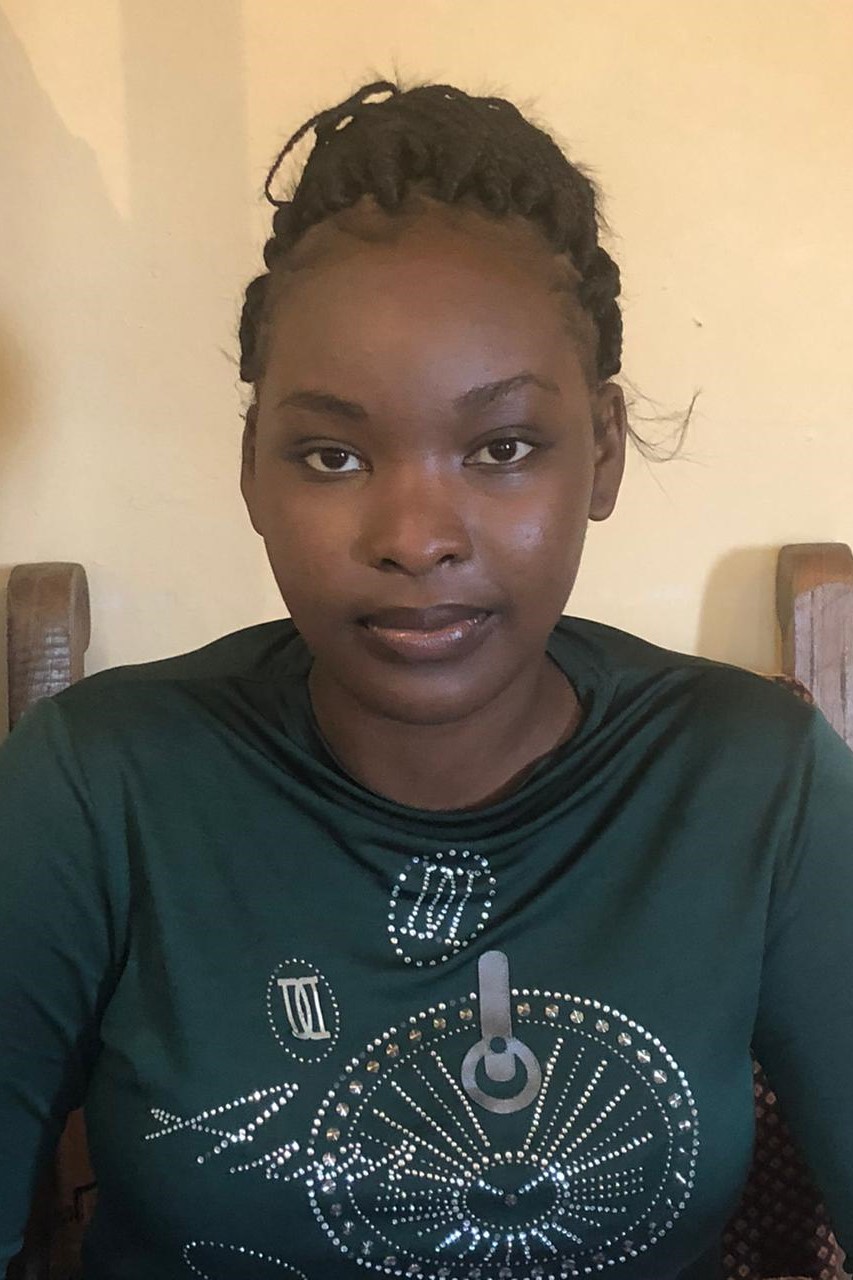 ---
Our 2021 Interns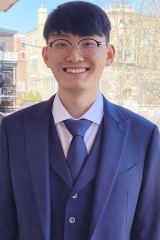 Jung Min Kim
Research Intern
Zachary Nanji
Research Intern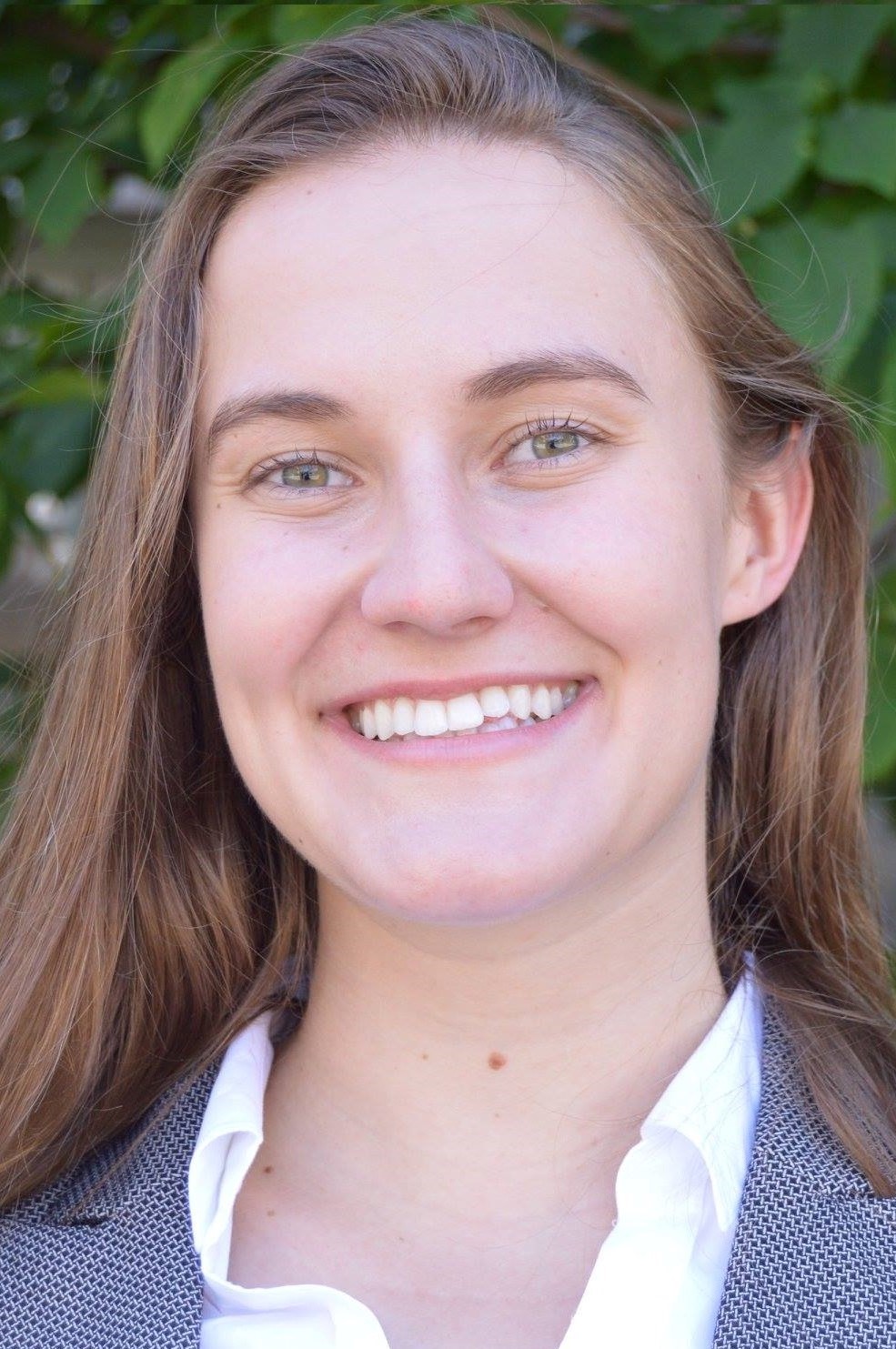 Carly Bennett
Engineer Hydro Intern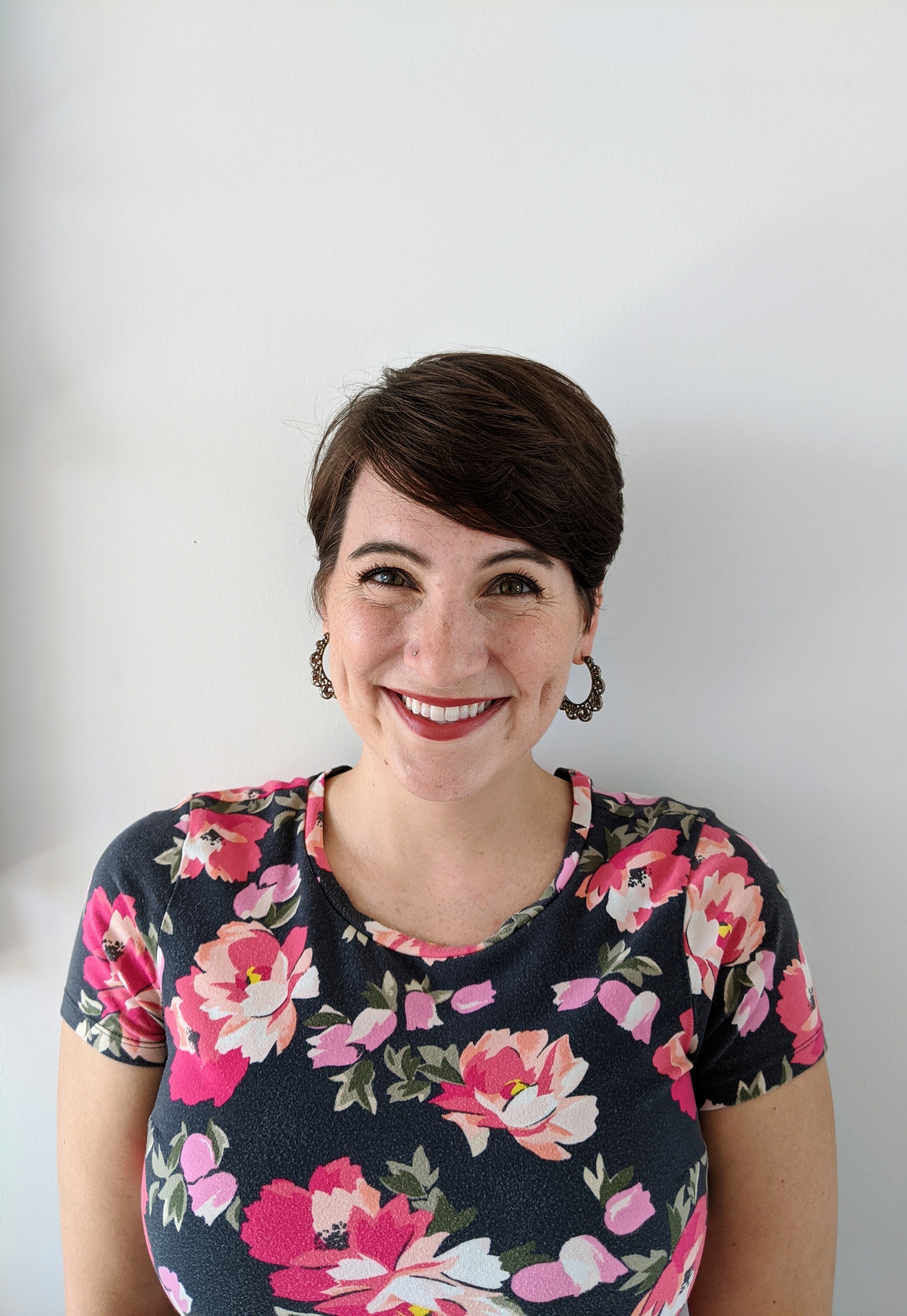 Julia Green
McGill Law Intern